Our Services
Playgroup
Thursday's 11:30 – 1:30 during school term at Goonawarra Neighbourhood House, 8 Gullane Drive, Sunbury
Parent Support
Library, Hire Equipment, Parent Information Sessions and more
School Age Multiples
Holiday outings for School aged multiples SAMs
Social Events
Join us for social events including Mum's weekend away and the Christmas Party
About US
Supporting new and expecting families of multiples for over 10 years
Servicing Sunbury, Macedon Ranges, Melton & much more
SunRanges Twins Plus Inc. a non for profit support group for families of twins, triplets and more by linking them to AMBA ( Australian multiple birth assoc) and offering local support.

We are a friendly bunch of people who are just waiting to meet you and your multiples whether they are here or on their way. So grab a cuppa have a browse through our website and if you like what you see please give us a call.

We are affiliated with the Australian Multiple Birth Association (AMBA).
Current SunRanges Twins Plus Inc. committee members
As president I work in conjunction with all Sunranges members and make sure their wants and needs are met. As president I will continue to provide a valuable service to our families and community.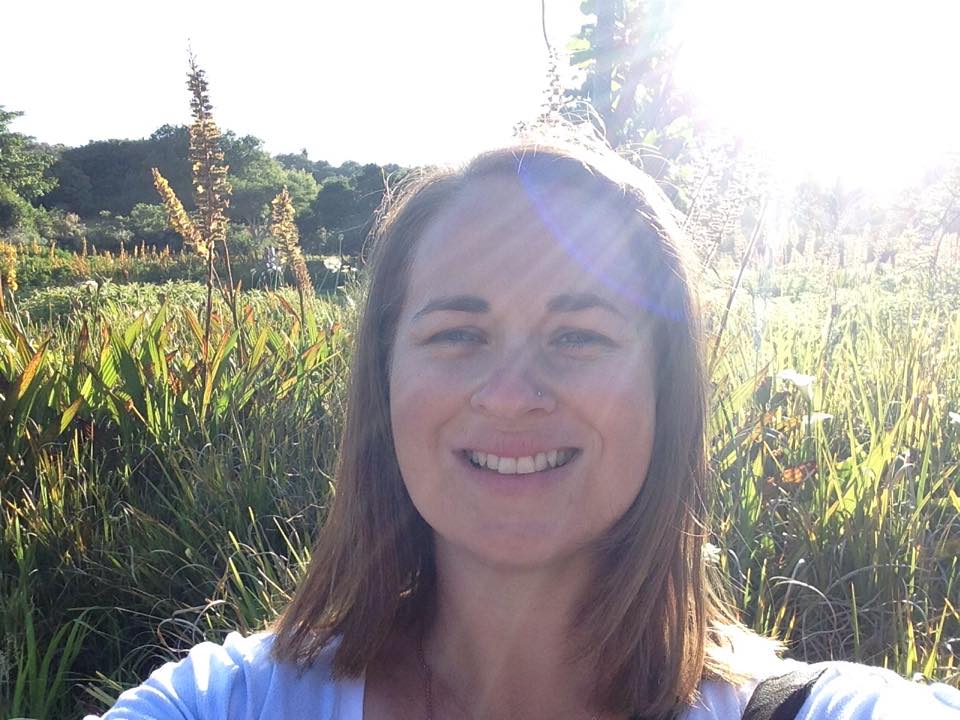 As the Premmie contact, I offer support, encouragement and understanding to those parents who find themselves in the sometimes confronting and overwhelming situation of meeting their little ones earlier than expected.
Sally
School Aged Multiples (SAM's)
As the SAMs contact, my role is to connect school aged multiples up during the school holidays where they can all meet as families and enjoy a day out together. It is vitally important for their bonds and friendships to continue growing.
Recent Events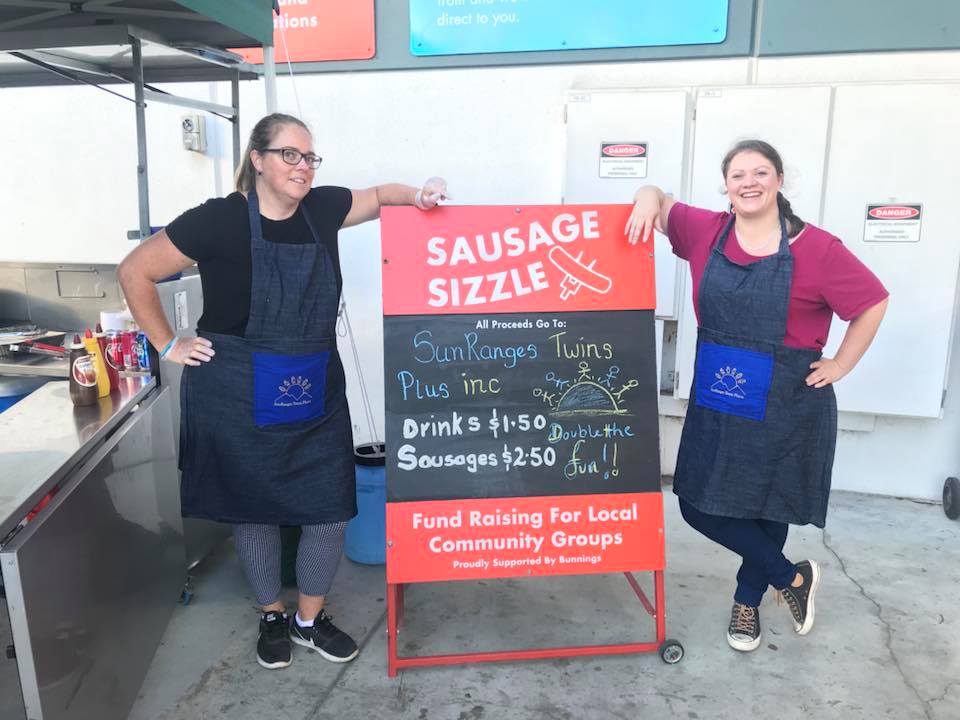 Bunning's Fundraiser April 2018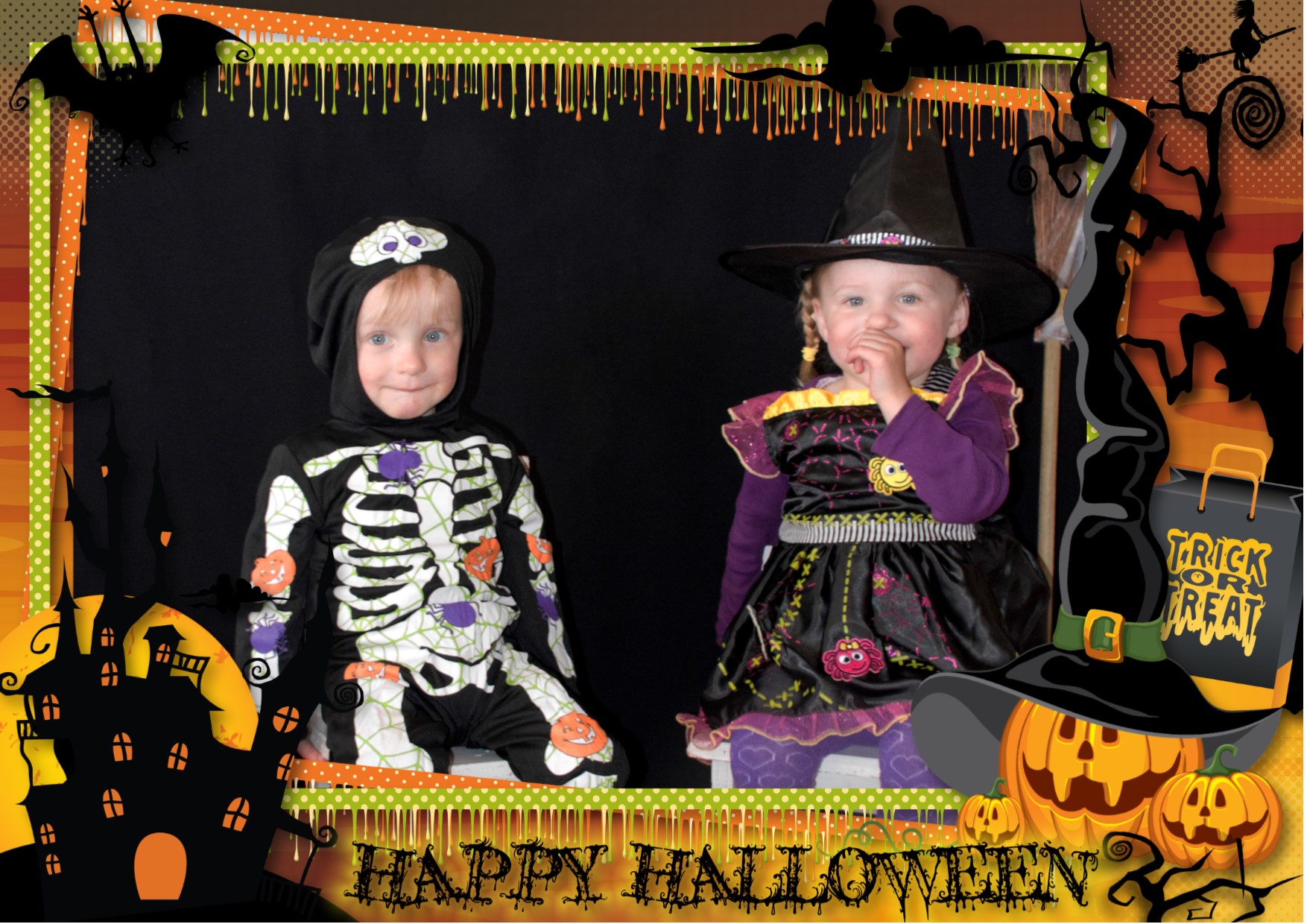 Some photos from the playgroup halloween party.
Previous
Next